Professional Painting Tools
Introducing
The Purdy® Pail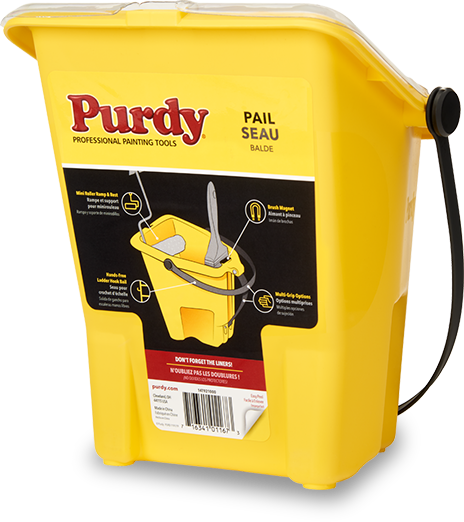 It does more to help pros do more
Enquire at your local stockist!
See it in action

Explore the features below

Organisational storage system for job site painting tools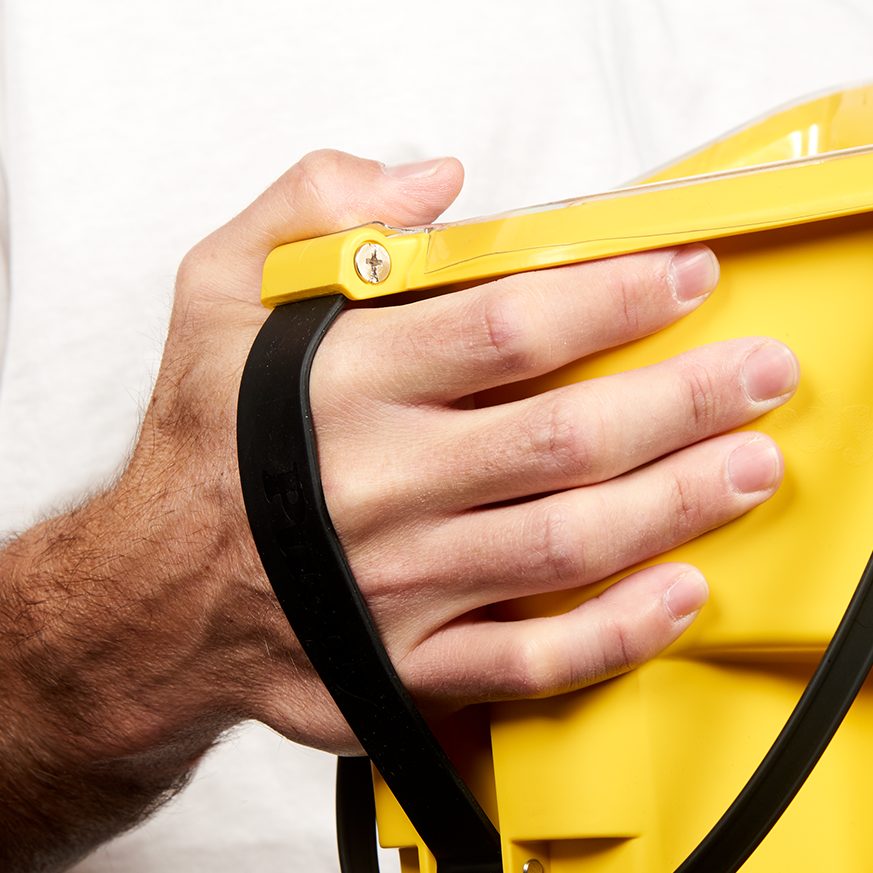 Multi-Grip Options
Helps reduce hand fatigue.
Hands-Free Ladder Hook Bail
For added safety.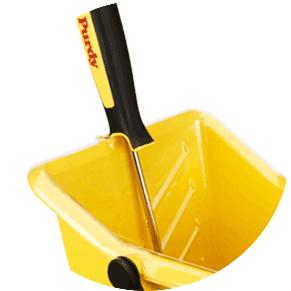 Mini Roller Ramp & Rest
Fits up to 4.5in mini roller.
Powerful Brush Magnet
Keeps brush out of paint.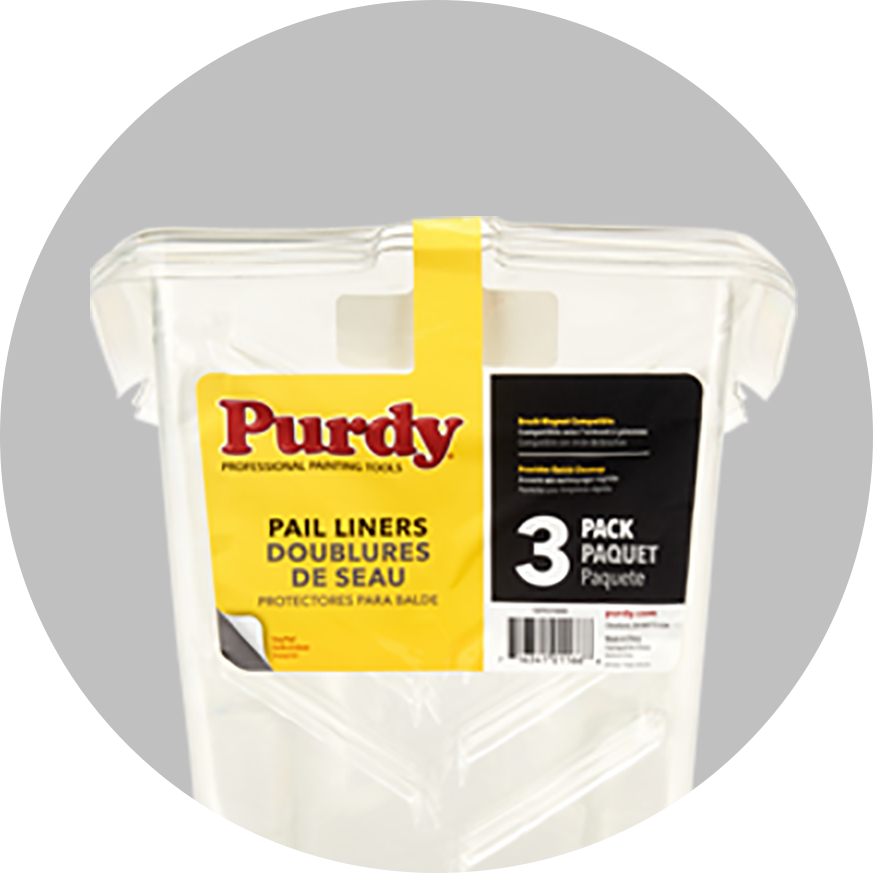 Perfect fit liners
Available for quick cleanup.

"To most decorators, a bucket is a bucket – but the innovative Purdy Pail proves that conception entirely wrong. With multiple grip options, it was incredibly easy to use on-site, reducing hand fatigue and ensuring I could work more efficiently for longer."
- Grant Warburton