Professional Painting Tools
Purdy launches Mentor of the Year
18 June 2021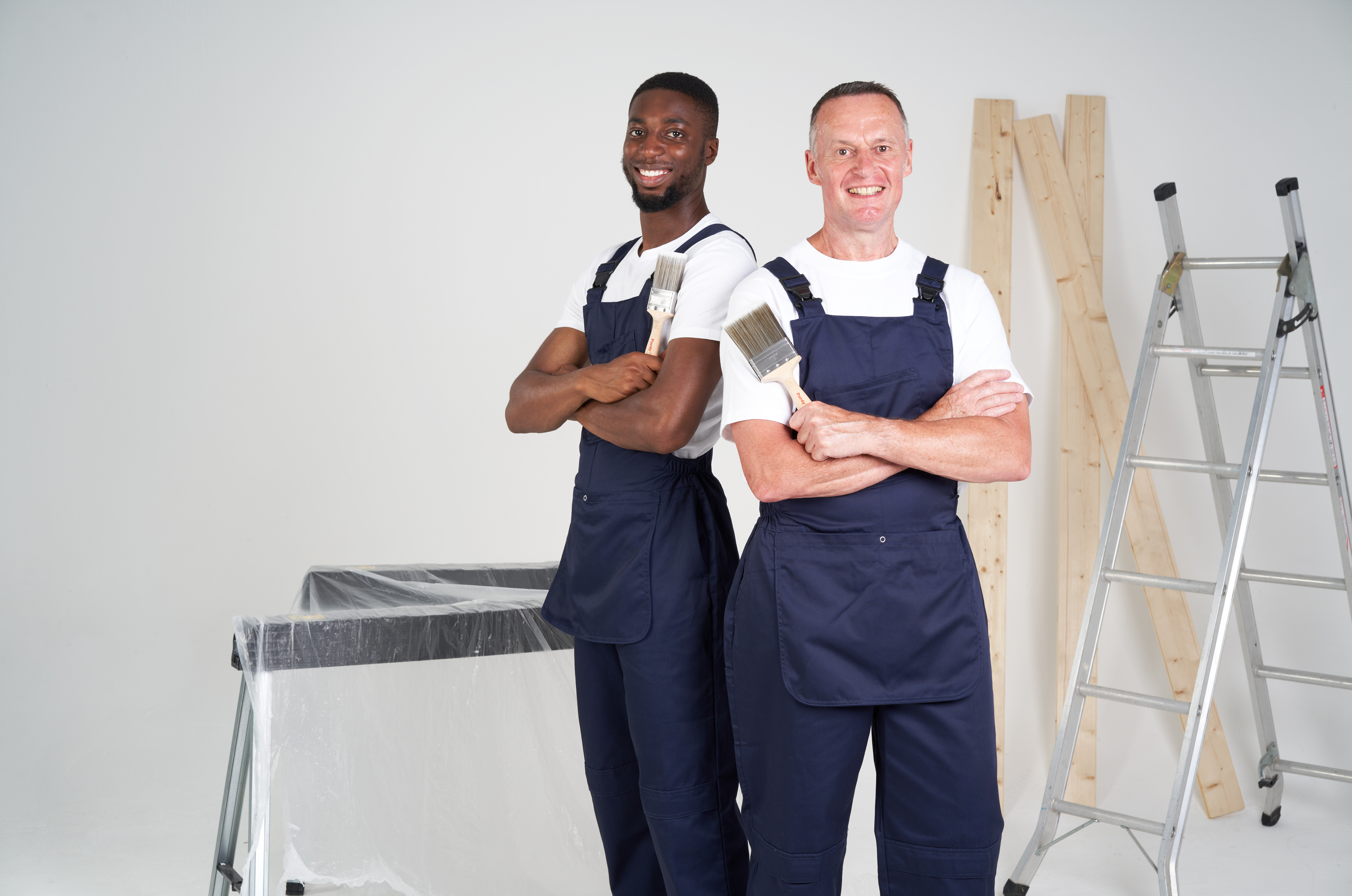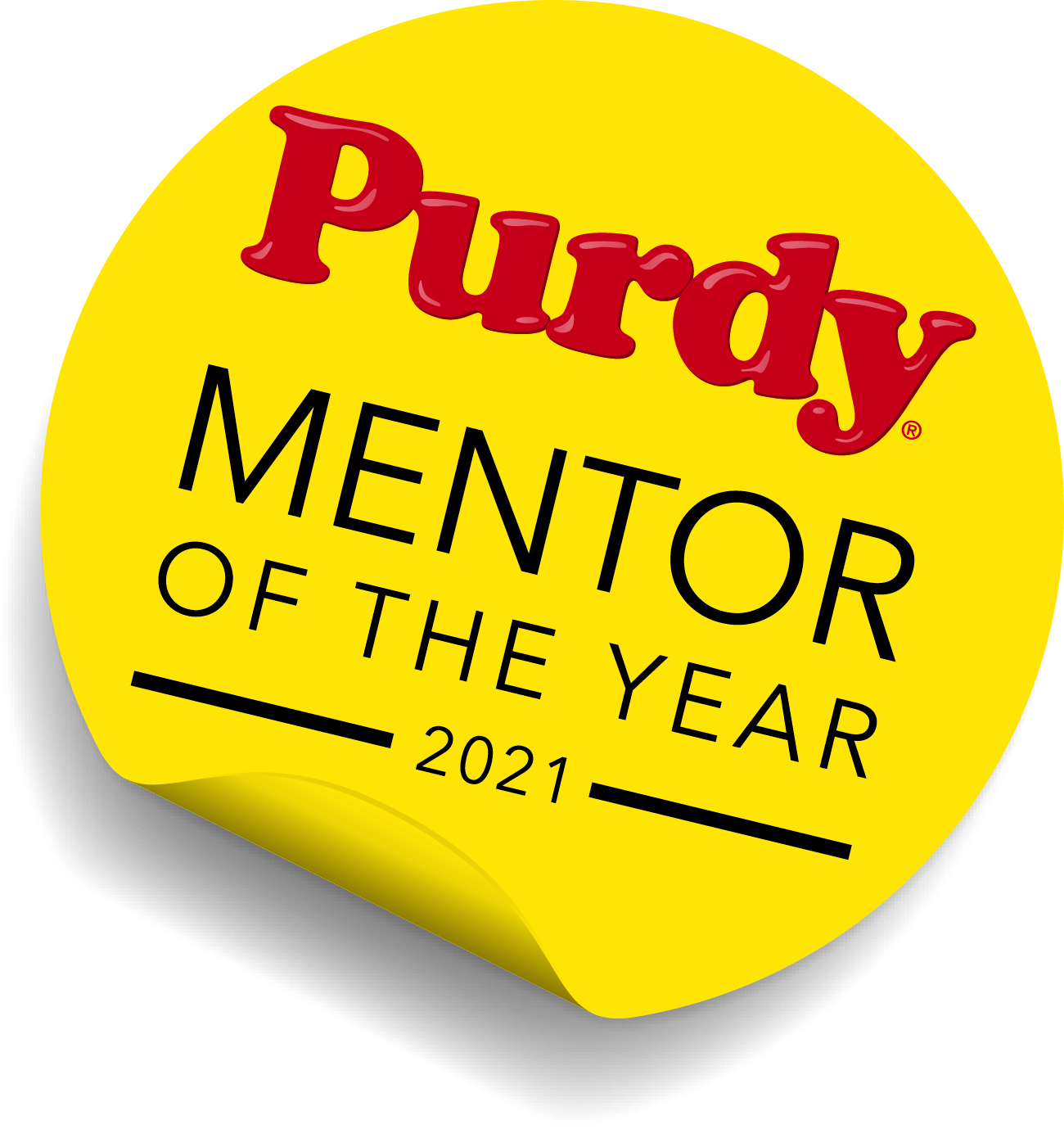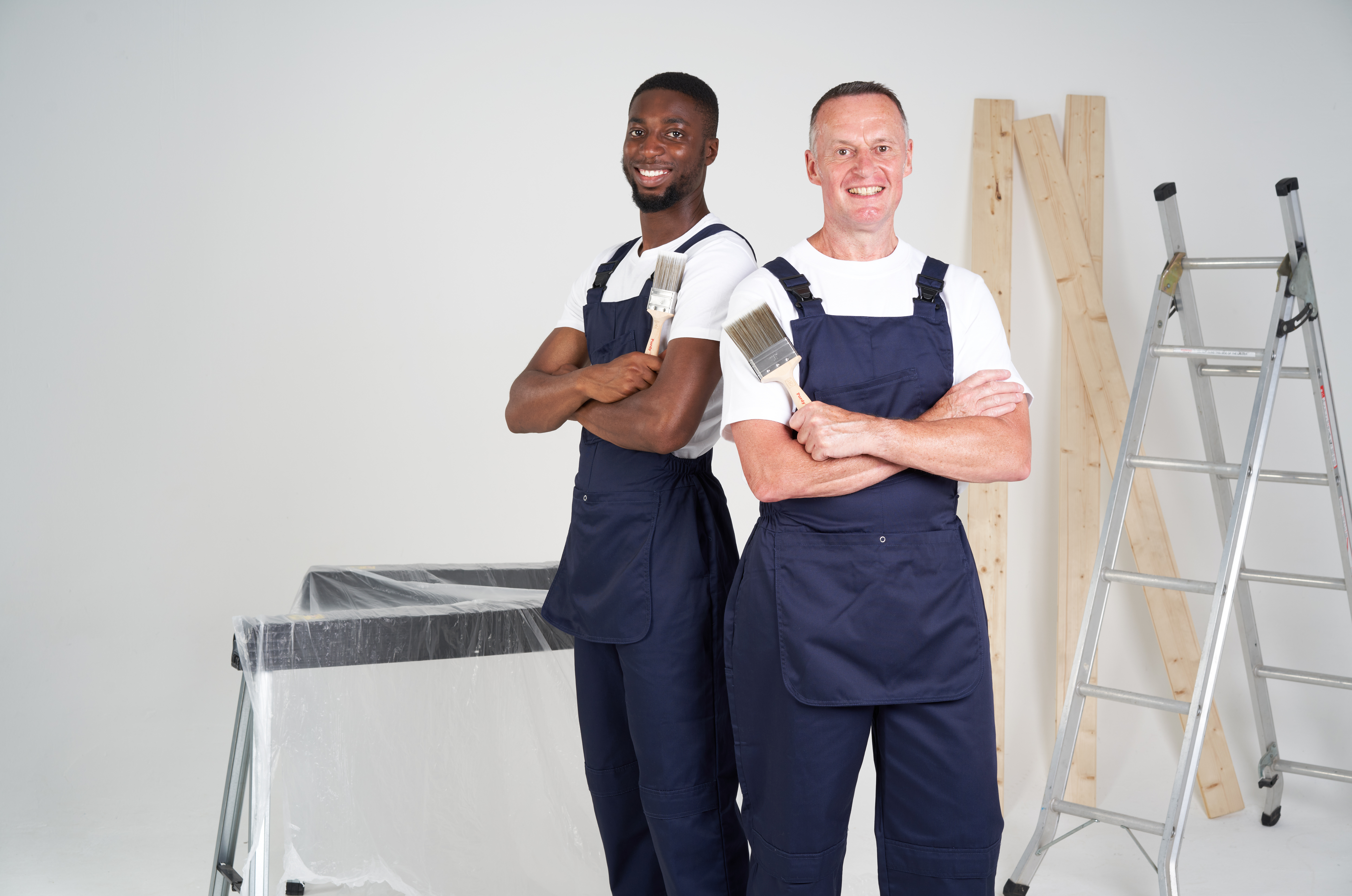 We have launched a new competition that aims to recognise those who are inspiring the next generation of professional painters and decorators. Our Mentor of the Year competition is kicking off on 1st July 2021 and will give painting and decorating apprentices and trainees the chance to recognise those who inspire them. 
We understand that workmanship and quality tools work hand in hand to deliver the best results – which is why we are championing those that are teaching – and inspiring - the next generation. Through our Mentor of the Year competition, we are giving apprentices and those learning the trade the chance to thank the people that are having a positive influence on them and their learning. 
Nominations are open to anyone that is instilling their passion and skills into the person or people that they are training - whether they run their own business, manage or train decorators in a larger firm or lecture at a decorating college. The entries will be judged by Phil Warwick of CITB, Neil Ogilvie of the PDA and Andy Cummins of Sherwin-Williams.
Laura Hettenbach, Senior Trade Brands Campaign Manager at Purdy said: "We are thrilled to be shining the spotlight on those who are passing on their valuable knowledge and skills to the next generation of professional painters and decorators through our Mentor of the Year competition."
The winner of our Mentor of the Year competition will receive £2,000 and the person who nominates them will win a new Purdy backpack filled with Purdy products. The two runners up will receive £500 each, with a range of Purdy products for their nominators.
 Judging will be based on:
The skills and ways of working your mentor is instilling in you
How they inspire you (and others, if applicable) to be the best you can be
Professional and personal results that have resulted from their mentorship
Entries close on 30th September 2021.  Those mentors that are selected to go to the second stage, will be invited to take part in an informal interview.