Professional Painting Tools
Purdy at the P&D Show
Purdy at the P&D Show in November!
24 October 2014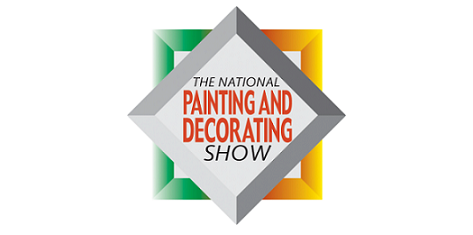 Here at Purdy, we love the P&D show, so we're back again! Make sure you come and see us, we'll be at stand 99 offering show only deals and giveaways.
We'll be demonstrating our Monarch Elite, Sprig & Syntox brushes throughout the show, as well as our roller sleeves. You'll have the chance to get an exclusive hands on experience!
We'll be showing these off along with the best coatings to use to get a great finish, whether that's varnishes & stains, water based trim paints or emulsions.
It's a great opportunity to stock up on Purdy products too, with some exclusive, show only special offers.
There will also be some great giveaways to take advantage of! So if you're coming to the show, make sure you drop in to see us.
As always, we're on hand to give advice and tips, and answer any other questions you may have. Come and talk to the experts!